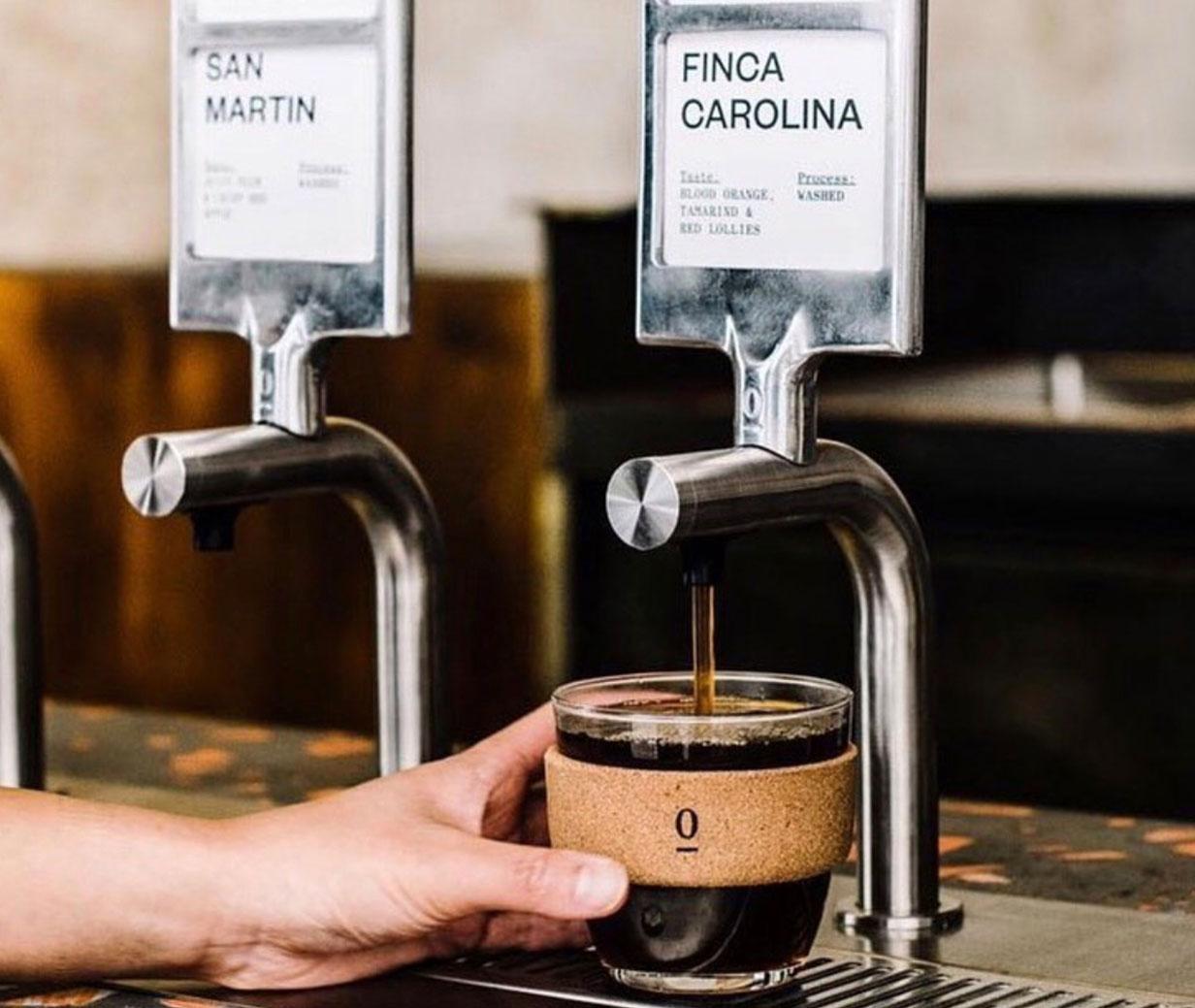 Single O Coffee Roasters
Nov 09, 2019
4 min(s) read
Specialty coffee roasters Single O are committed to reducing their impact. Their groundbreaking self serve self pay batch brew bar allows contactless coffee in reusables.
Between May 2017 and May 2018 the team managed to reduce their single use cup waste by an impressive 47 per cent. They effectively cut that waste stream in half. How good is that?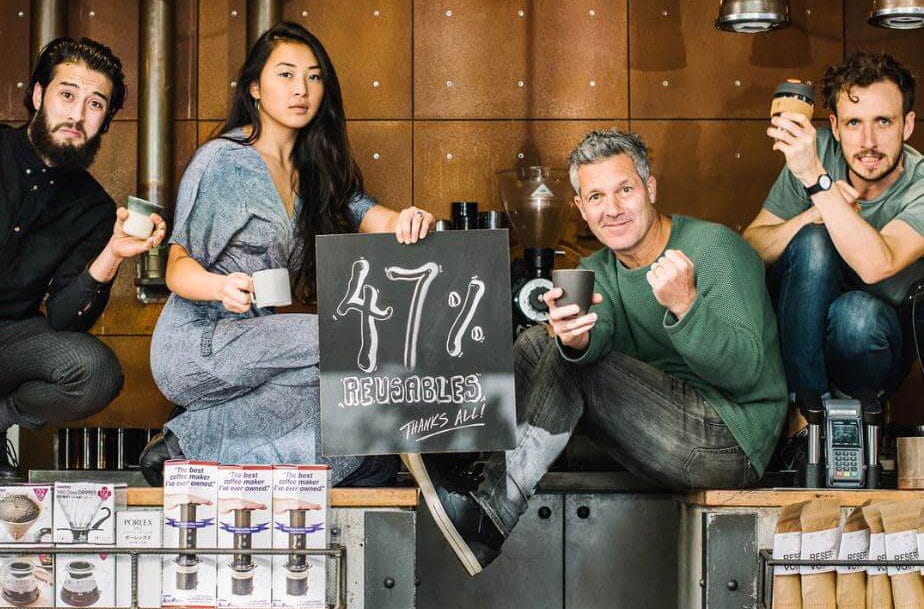 They credit a series of initiatives for their high reuse rates including installing a short stay bar – inspired in part by the standing espresso culture of Italy – to encourage people to drink in, loaning out ceramic cups, selling branded KeepCups, and making charitable donations for each takeaway cup saved.
To top it off, their roastery is solar powered and they helped create The Juggler, a milk on tap system designed to reduce milk carton waste.
Find out more:
https://singleo.com.au/
https://www.instagram.com/single_o/