You've always used your KeepCup out and about. Now you can caffeinate and hydrate, and everything in-between, with the new, multi-material, screw-fit KeepCup Bottle.
Modularity. Versatility.
Easy clean. All twisted into one.
Choose your colour, material, size and your adventure. KeepCup Bottle is designed to multiply the reuse moments in your day, making reuse fun and oh-so easy.
Reuse on-the-go just got a new formula
Whether it's lightweight-ness or thermal insulation you're after, KeepCup Bottle lets you twist your preferred cup and lid extension materials together.
---
---
8 hours cool / 2 hours hot
---
M 18oz | 530ml
L 22oz | 660ml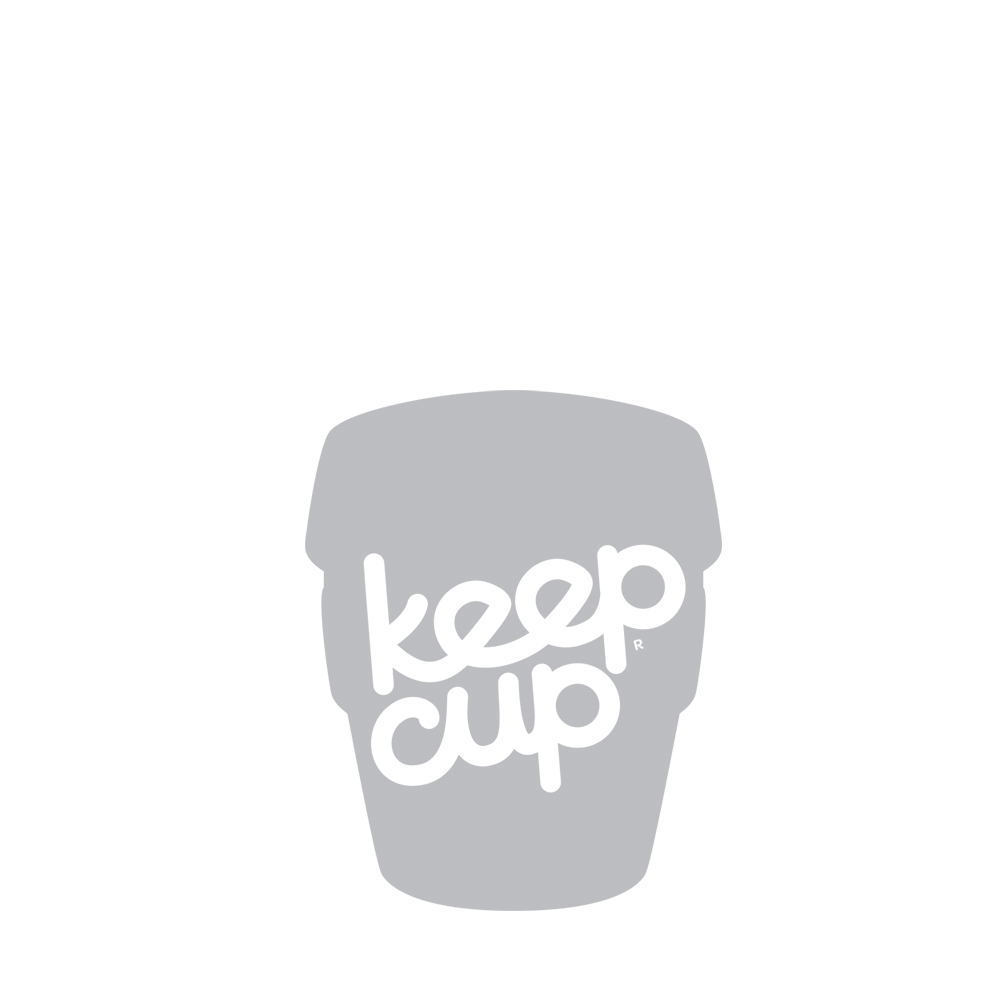 ---
Stainless steel and reusable plastic
---
8 hours cool / 2 hours hot
---
M 18oz | 530ml
L 22oz | 660ml
---
---
---
Please note: availability may differ across regions
Take your drink menu a little further. Untwist the cup and bottle lid. Add fruit. Ice. Or boba. Twist together and go.
Iced Matcha Latte

Spoon matcha green tea powder and sugar into a small bowl.

Add warm water and mix with a spoon until a smooth dark green paste forms. Mix to ensure no lumps form and set aside.

Add ice and oat milk to the cup base.

Pour the matcha in.

Twist the bottle extension on and fill to the top with oat milk. Et voila!
Iced Tea

Brew your favourite tea and set aside to cool. Sweeten to taste.

Add ice and lemons to cup base.

Twist on bottle extension.

Pour the tea through the top of the bottle. Too easy!
Brown Sugar Boba

Boil the boba in water then add brown sugar to make a thick syrup. Let it cool down a bit.

Scoop some of the syrup and boba into a cup and roll to coat sides of the bottle cup base. "Tiger stripes" will form on the sides of the cup.

Add ice and twist the bottle extension on.

Pour cold milk through the top of the bottle. Done!
Please note: availability may differ across regions